Shelter and Housing For Families Experiencing Homelessness
A fusion of community members contributing time,
talents and skills is key to the success of our programs.
By supporting FUSION you play a role in helping families
become self-sufficient in your community.
FUSION Helps Unsheltered Families Become Self-Reliant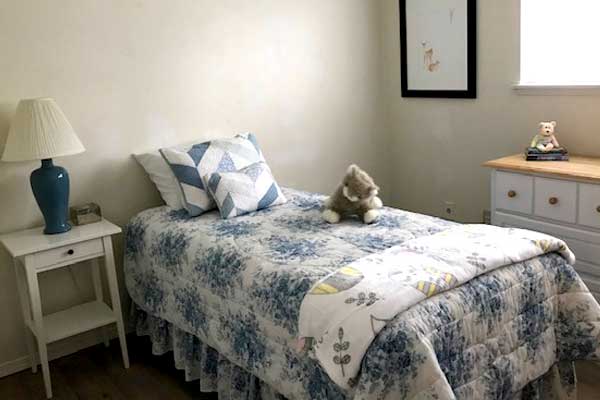 Providing homes and case management, FUSION helps create secure lives for families who come through our doors.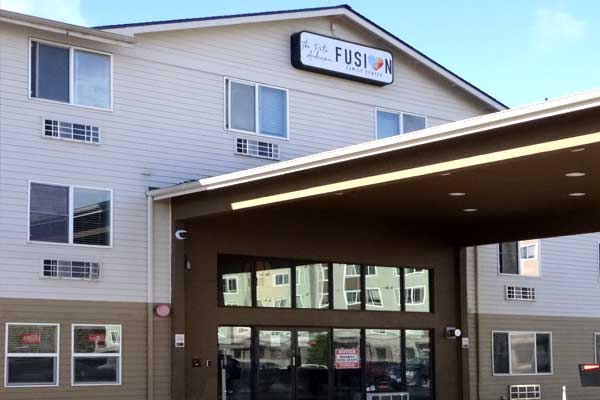 "The Pete" emergency shelter in Federal Way offers crisis care with secure private rooms and a professional support team.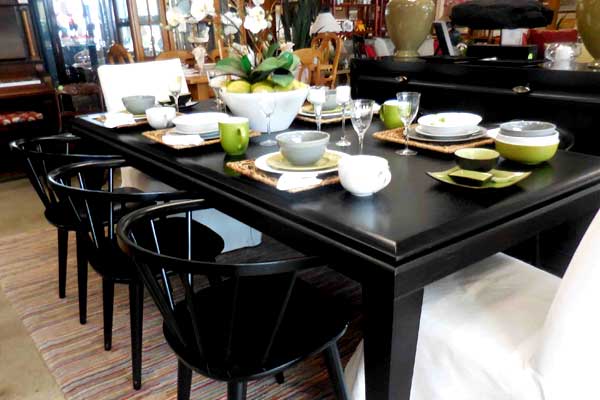 This upscale resale home furnishings store funds FUSION and creates awareness of our mission in the Federal Way community.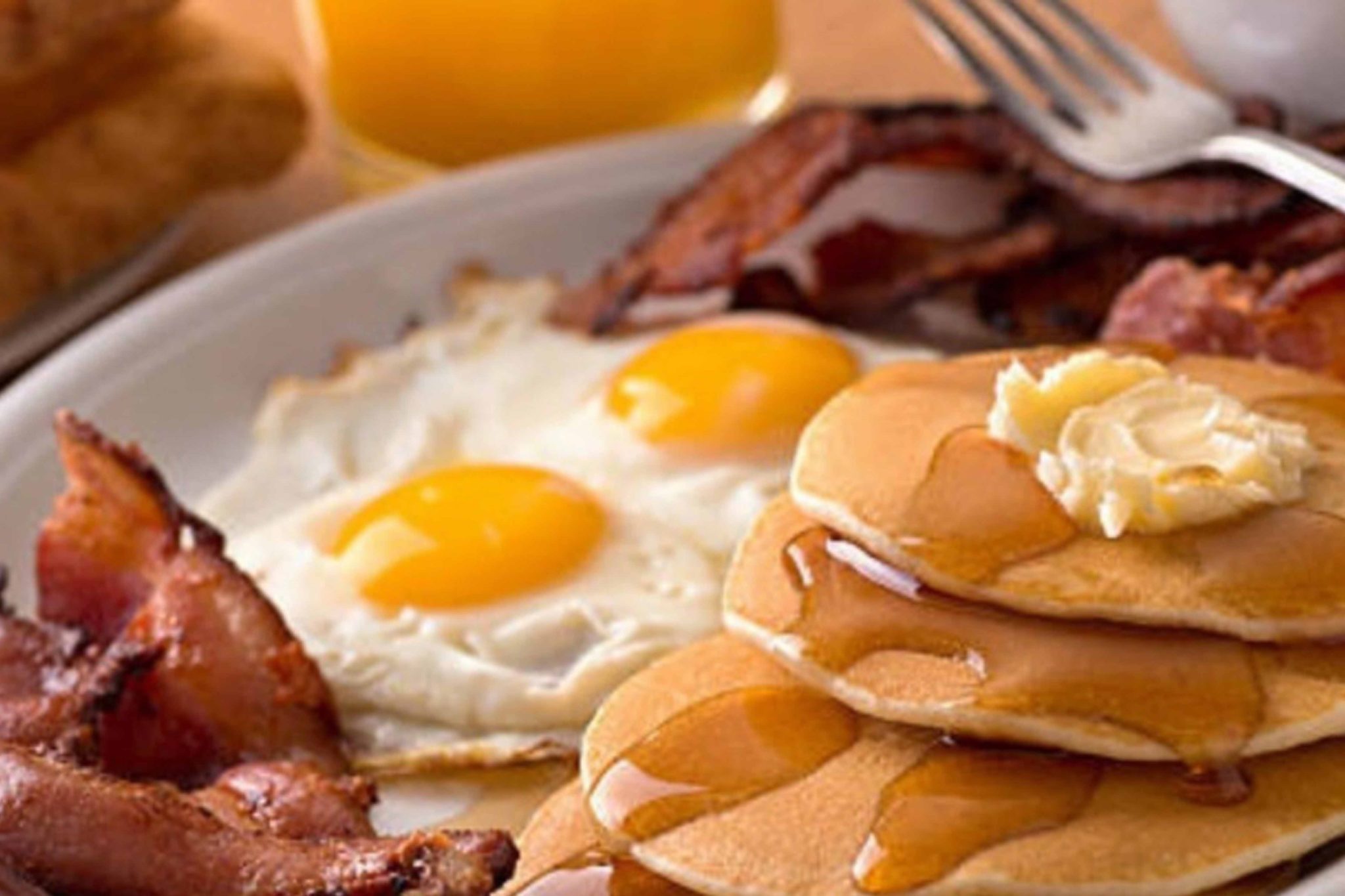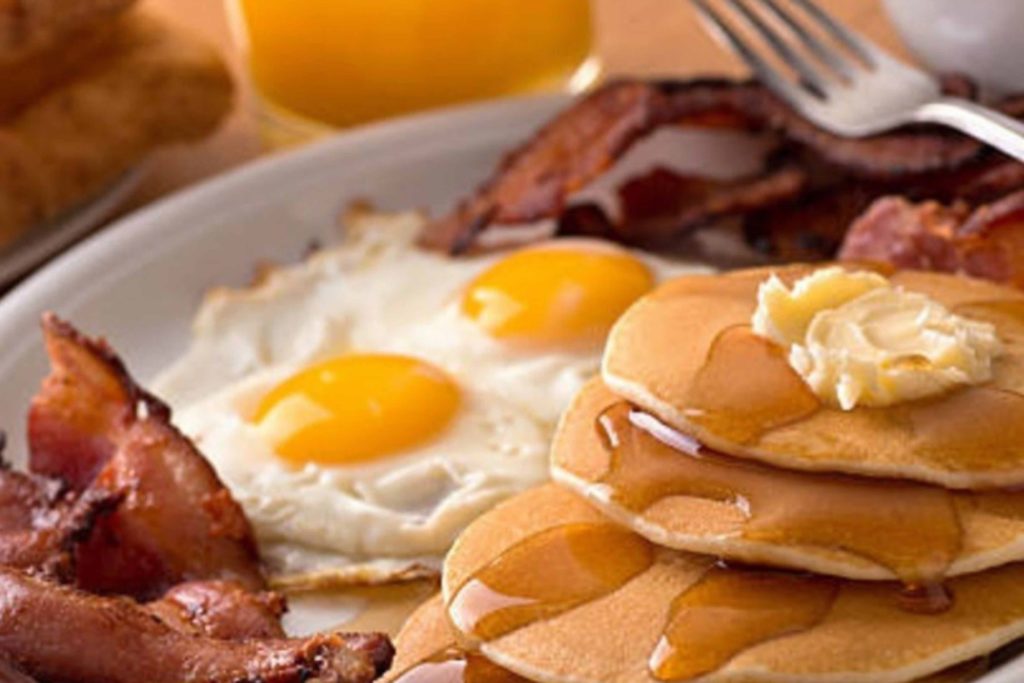 Great food, camaraderie and coffee at this popular community bistro supports FUSION housing programs and engages new volunteers.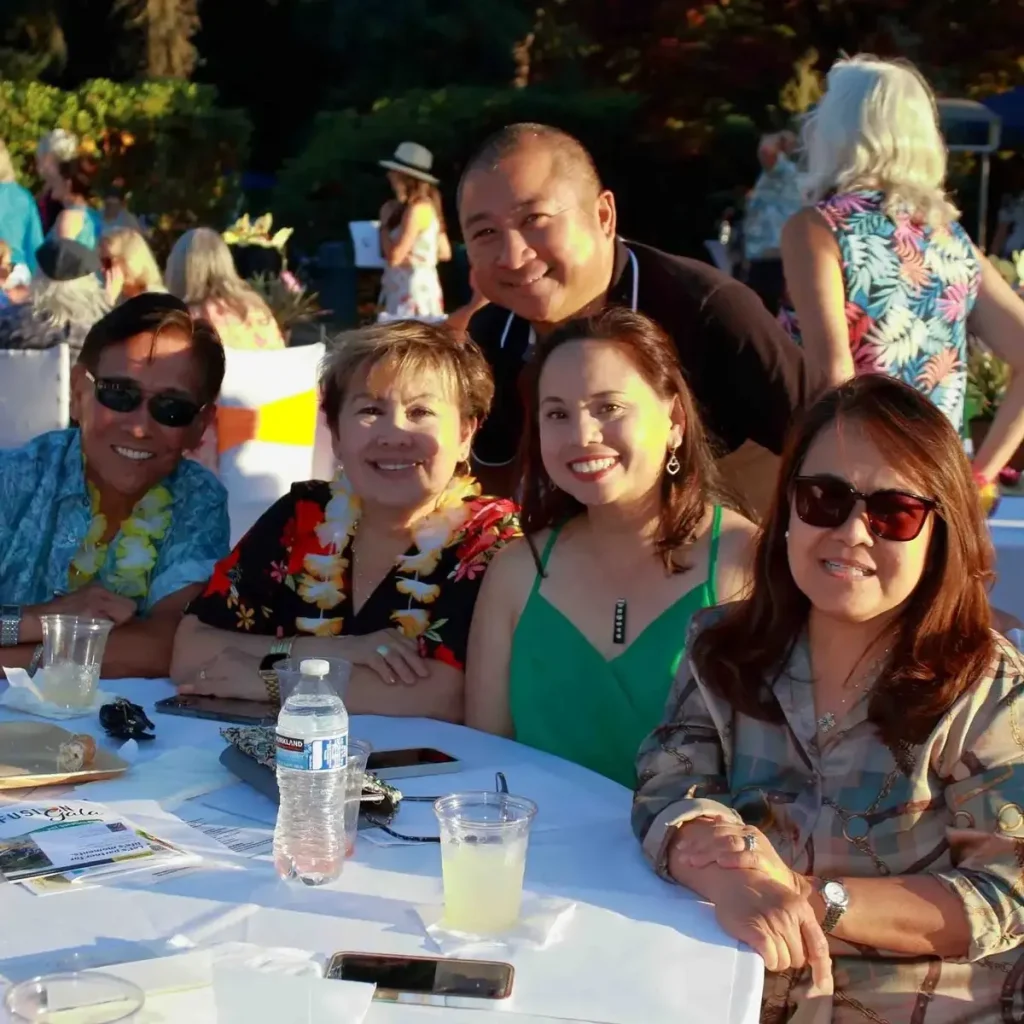 Gala
After many months of planning, FUSION's Gala was held on August 2nd, and was a record breaking success thanks to our many attendees, sponsors, and volunteers! We would like to thank everyone involved in making this event possible, and thank our wonderful community for donating their time, money, and resources so we can continue sheltering and housing families experiencing homelessness. For more information on the Annual FUSION Gala, check out our events page here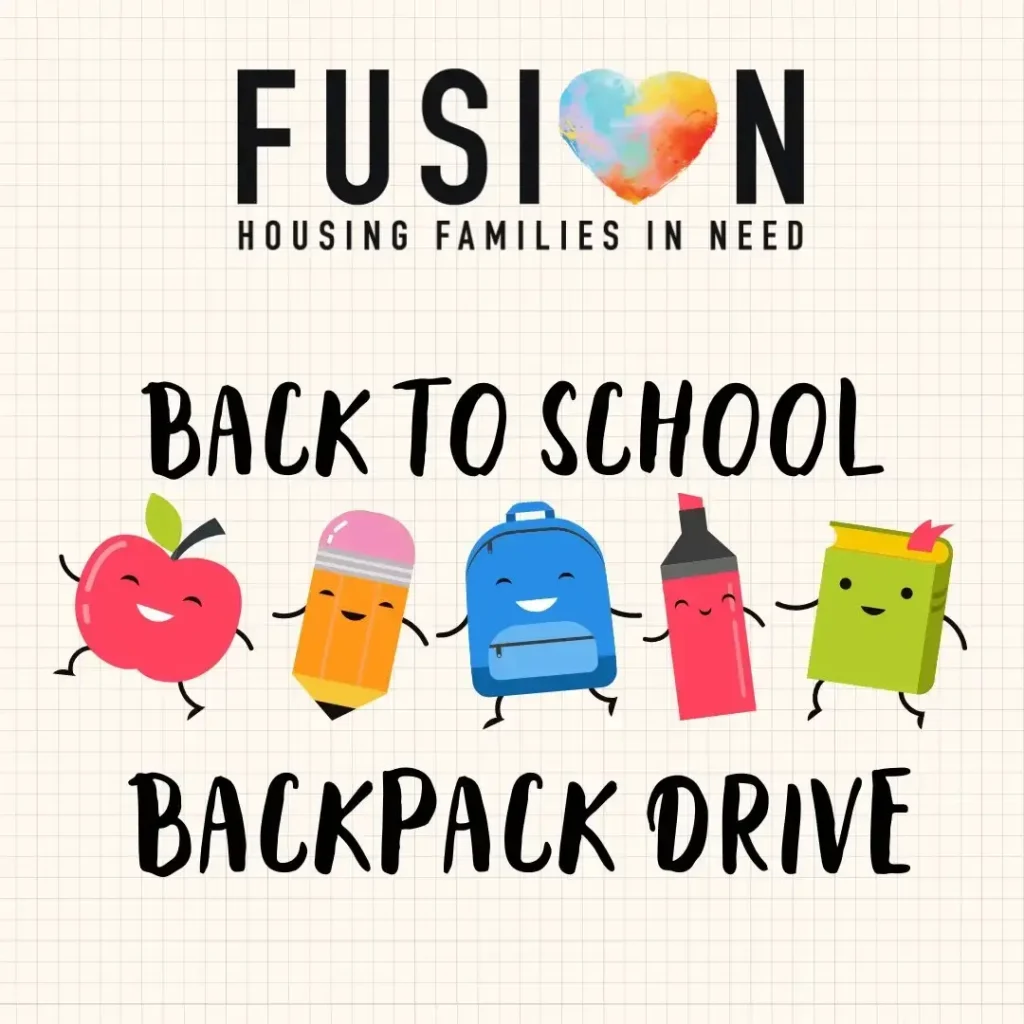 Backpack Drive
The school year is here! Drop off new backpacks at the Pete Andersen Family Center (1505 S 328th Street Federal Way, WA 98003) or give a donation that will make a world of difference for that first day of school. Your simple act of donating a backpack can give a child the confidence and tools they need to learn and grow. Check out our events page here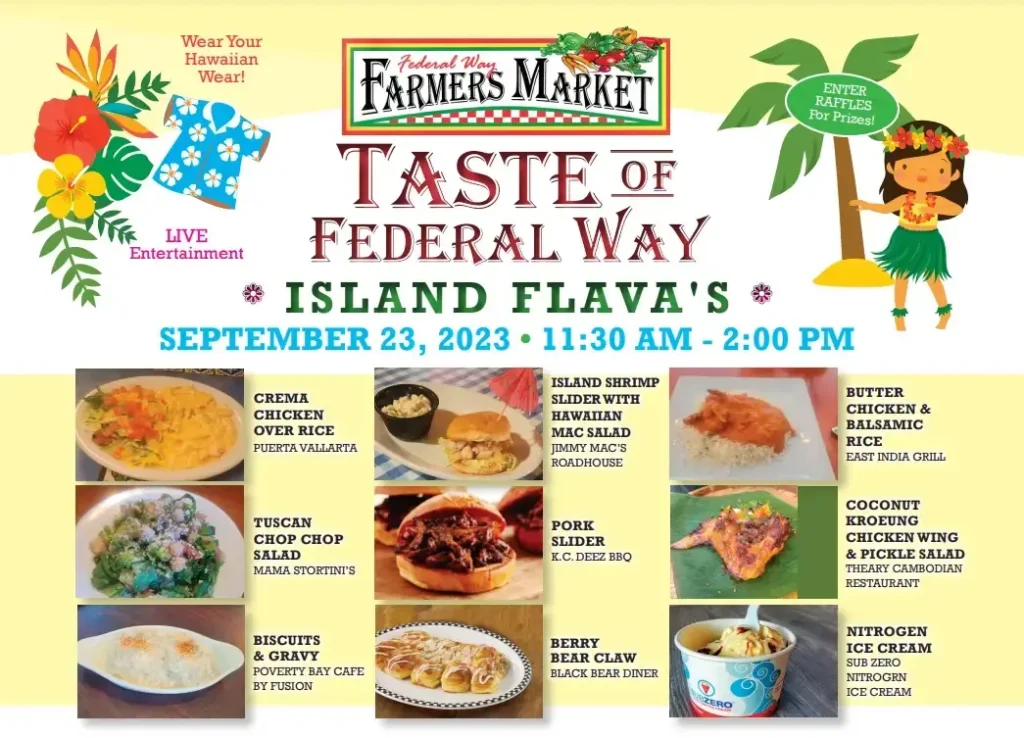 Taste of Federal Way
Poverty Bay Cafe will be at the Taste of Federal Way on September 23rd at the Commons Mall! Support FUSION and enjoy delicious Biscuits and Gravy from Poverty Bay Cafe. Tickets are $20 and can be purchased prior to the event in person at Poverty Bay Cafe. For more information, check out our events page here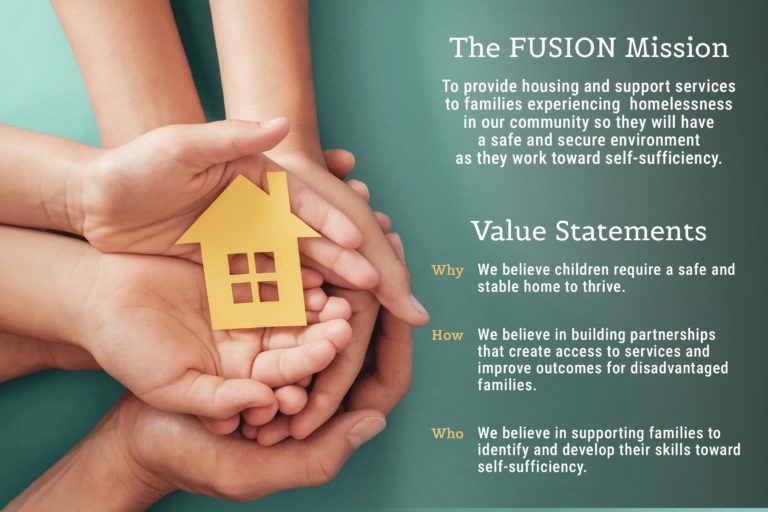 Thank You Corporate Sponsors!