The key to management success of the professionally staffed, volunteer-supported FUSION organization is a fusion of expertise and time and talent of dedicated community members.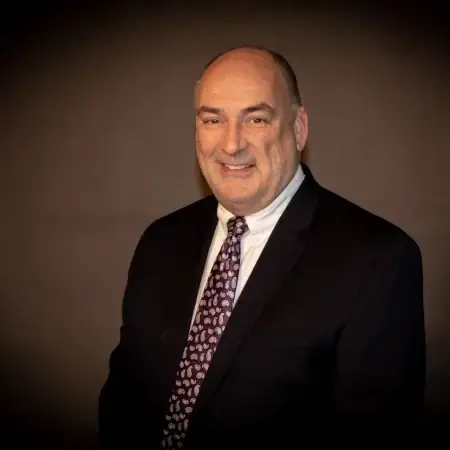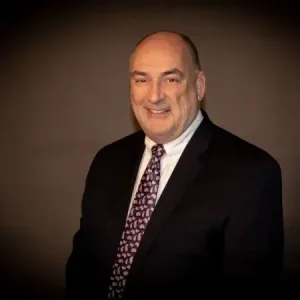 David Harrison
FUSION Executive Director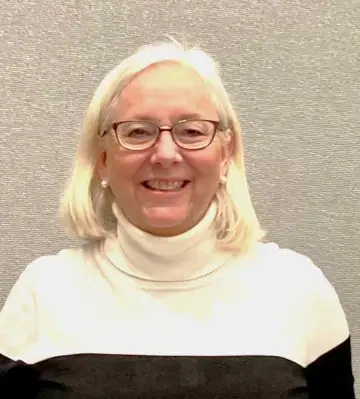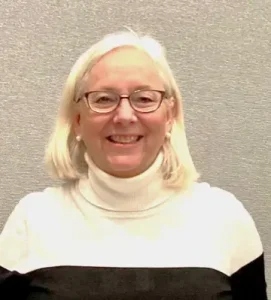 Melinda Lowe
Fund Development Manager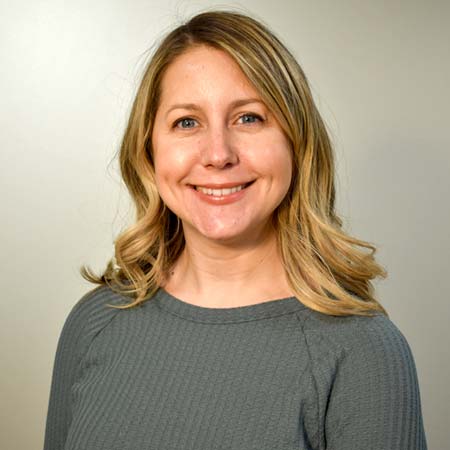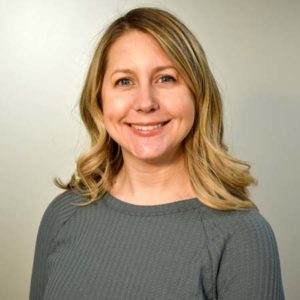 Alana Young
Finance and Administration Assistant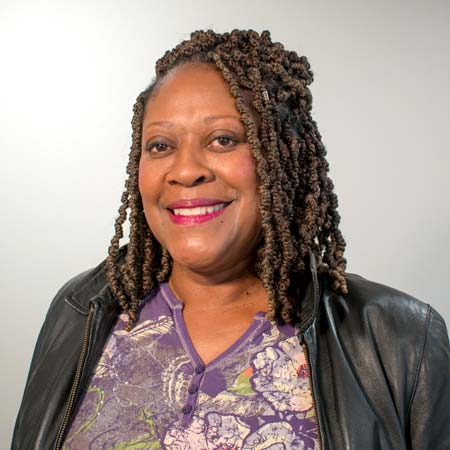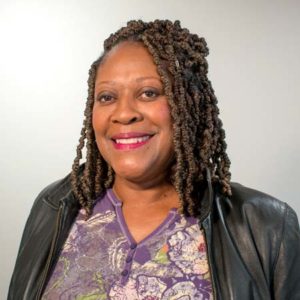 Stephanie Barnes
Transitional Housing Case Manager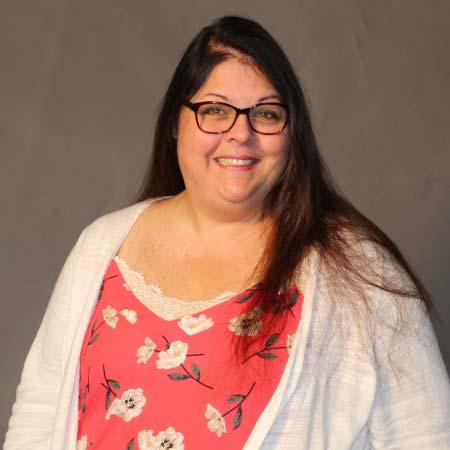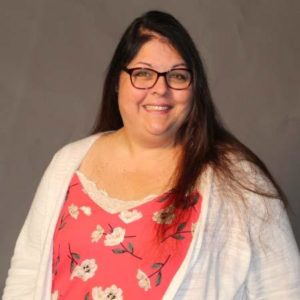 Sabrina Cannon
Case Manager
The Pete Andersen FUSION Family Center Staff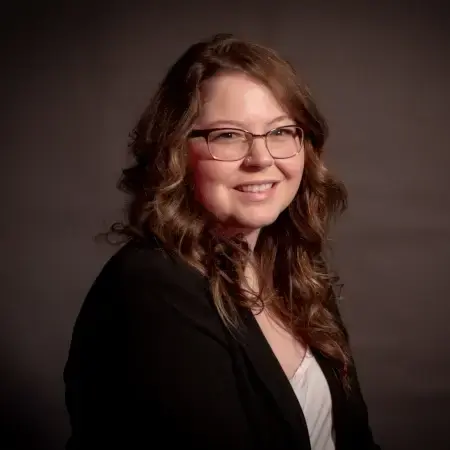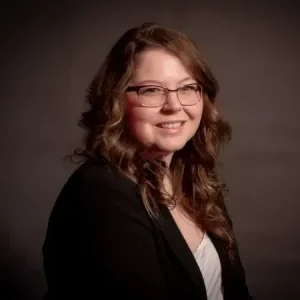 Katie Dillon
Program Manager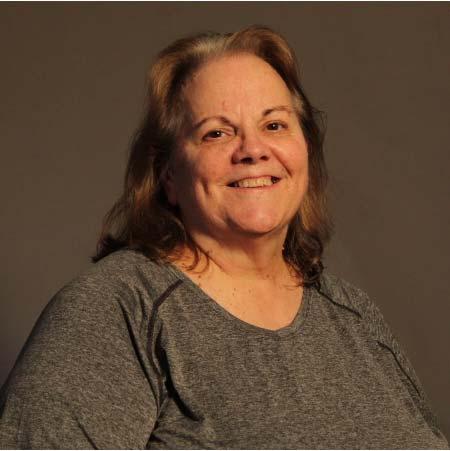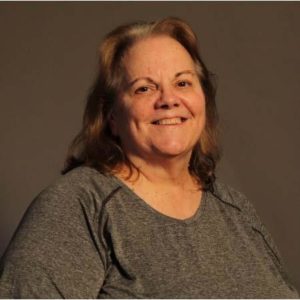 Maryann Callanan
Shelter Staff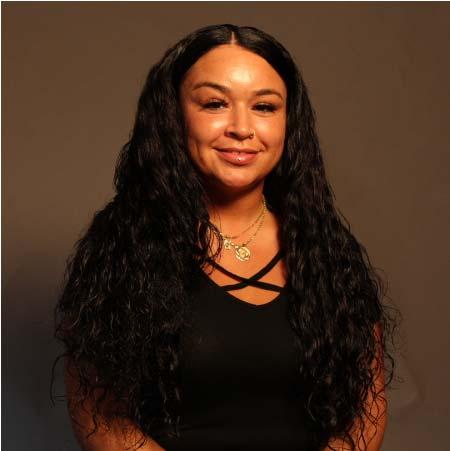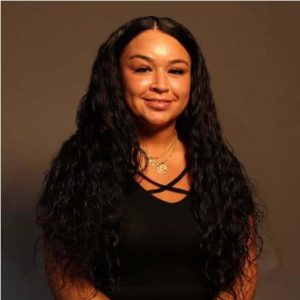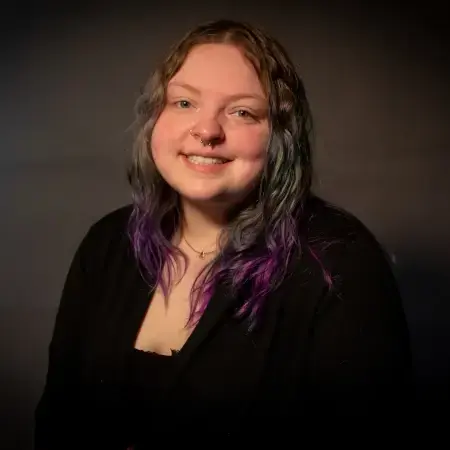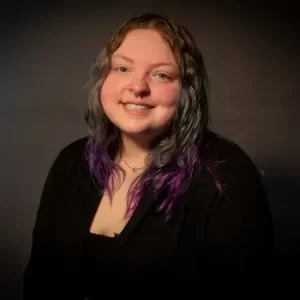 Olive Monahan
Shelter Staff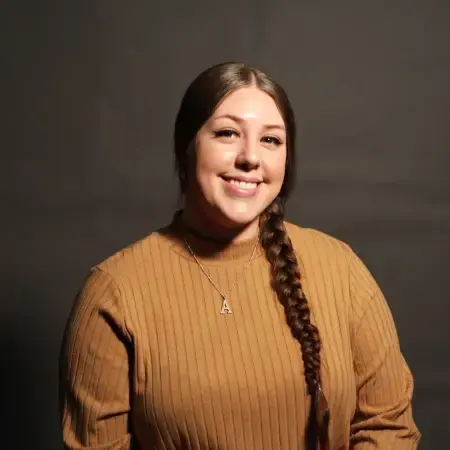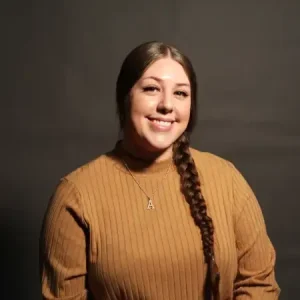 Alicia Borjas
Shelter Staff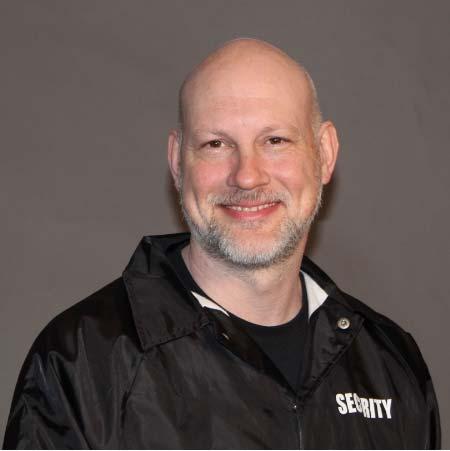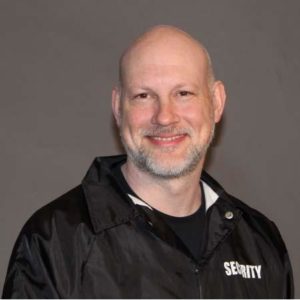 Gerard Aubert
FUSION Security
Shelter Staff Not Pictured
Jazmine Calhoun-Rabb – Case Manager
Whitney Grays – Shelter Staff
Daniel Lumley – Shelter Staff
Tanisha Atofau – Shelter Staff
Brianna Provo – Shelter Staff
John Connelly – FUSION Security
Shelter Staff Not Pictured
MeAsha Davis
Danielle Relerford-Mancil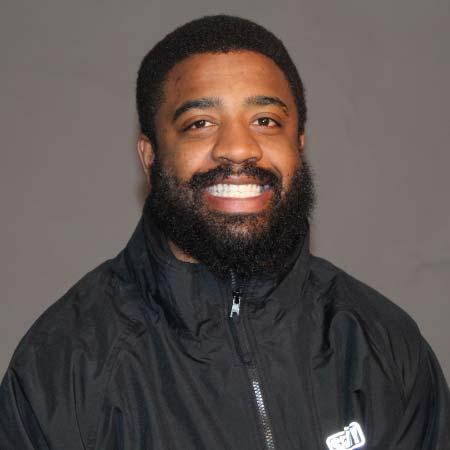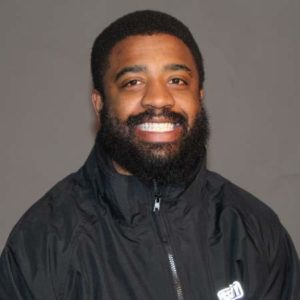 Keeyante Griffin
FUSION Security
FUSION Executive Board Members
An all-volunteer working Board of Directors oversees governance of FUSION business and steers the organization in productive directions.
If you have a strong interest in changing the lives of families experiencing homelessness,
consider becoming a member
of the FUSION Board of Directors.
FUSION Board of Directors Application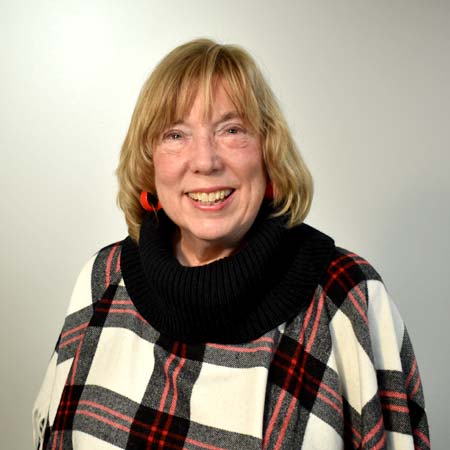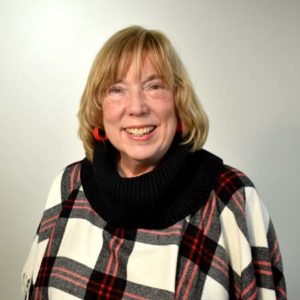 Sandy Huggins
Executive Board Chair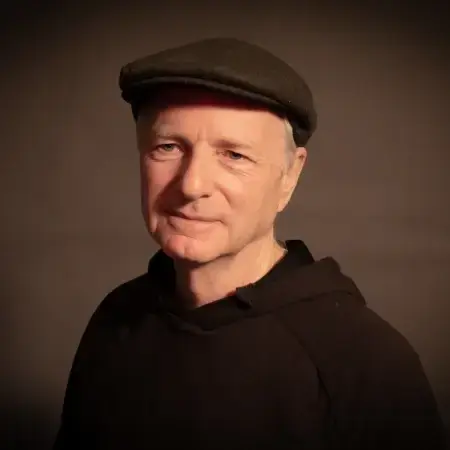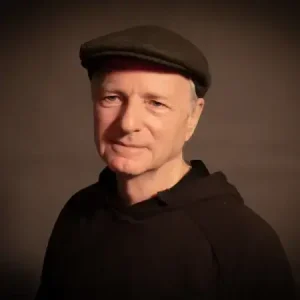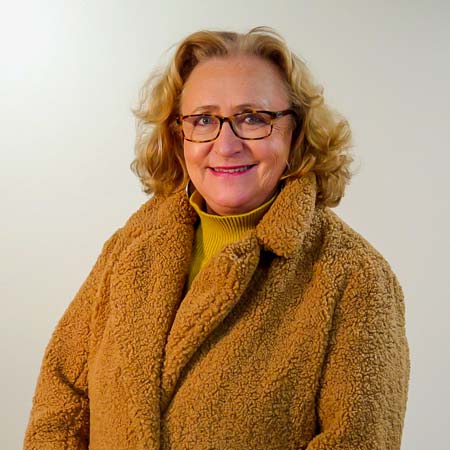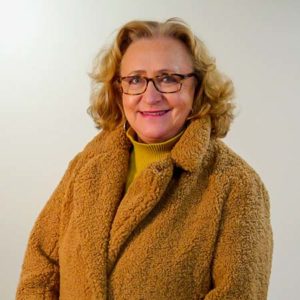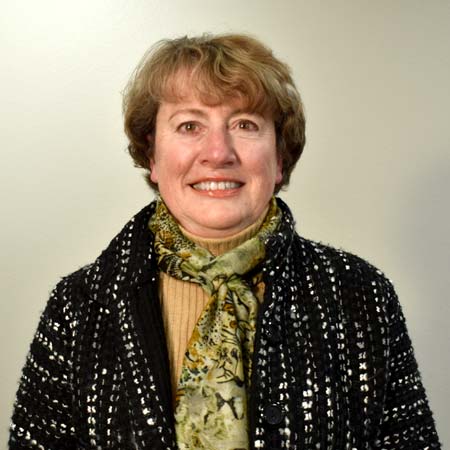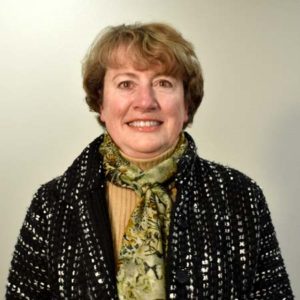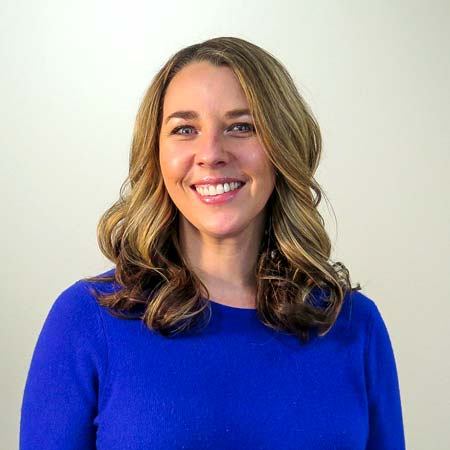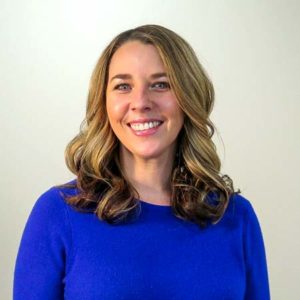 Julie Siegler
Immediate Past Chair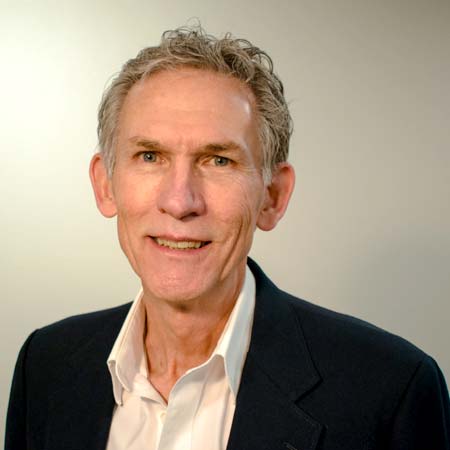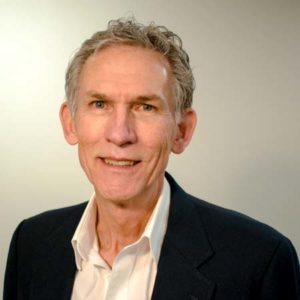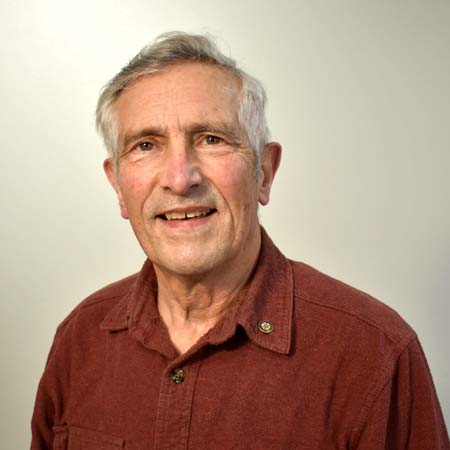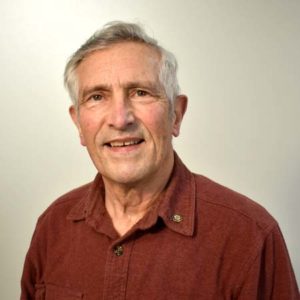 FUSION Advisory Council
An Advisory Council of community leaders lends their expertise in all matters essential to success of the FUSION mission.
Kristin Barsness, Barsness Consulting
Syd Bersante, St. Joseph Medical Center, Retired
Dr. Tammy Campbell, Federal Way Public Schools

Robin Corak, Multi-Service Center
Jennifer Dunn, Umpqua Bank
Hope Elder, Federal Way Community Caregiving Network
Susie Horan, Berkshire Hathaway Real Estate
Jesse Johnson, Washington State District 30 Representative
Lisa Johnson, Former FUSION Housing Client
Dennis LaPorte, Krillich, LaPorte, West & Lockner, Retired
Rebecca Laszlo, Rebecca Laszlo Consulting
Manny Maldonado, HomeStreet Bank
Rebecca Martin, Federal Way Chamber of Commerce
Tom Medhurst, L&L Nursery Service
Duke Paulson, Tacoma Rescue Mission
Jack Stanford, Stanford Insurance
Anissa Stella, TOTE Maritime Alaska
Pete von Reichbauer, Metropolitan King County Council
Pastor Dan Weber, St. Luke's Lutheran Church
Claire Wilson, Washington State 30th District Senator